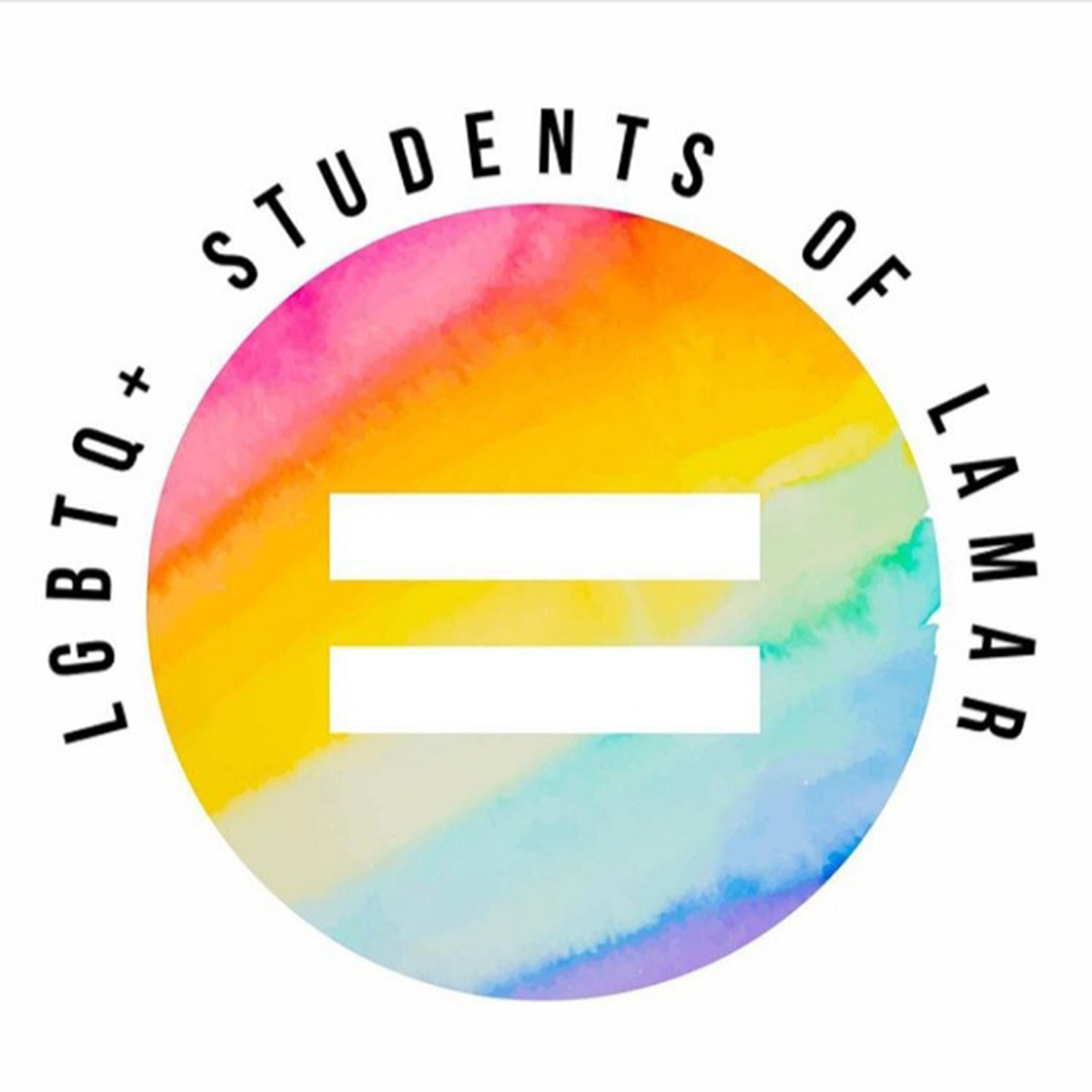 LGBTQ+ Students of Lamar held their final meeting of the semester, Nov. 7, in the Setzer Center where they discussed their upcoming Drag Queen Bingo and a new event called "Gaysgiving."
The organization is working with the Cardinal Activities Board to hold a Drag Queen Bingo. The event will take place today from 8 p.m. to 10 p.m. in the Setzer Center ballroom. There will be prizes, refreshments, and a performance by local drag queens.
"I'm excited for this new experience, representation at Lamar University, and to see students' faces light up from the warm environment it will be," Alex Whitney, organization president, said.
Another event in the works is "Gaysgiving" – a Thanksgiving hosted by the organization.
"People aren't always comfortable with going back home, or they can't make the drive and they don't have a car, maybe," Whitney said. "People were sad, they're like, 'I wanna have an event,' because we feel like a second family.'"
LGBTQ+ Students of Lamar was originally an organization called Allies which fell apart over the years as people lost interest or graduated. During Alex Whitney's first semester, they tried to get the organization back up. Finally, after two years, they started it this semester.
"I finally got enough supporters to create it this year, even after two years," Whitney said.  "We just need a safe space, and it was originally called Allies, but we were like, 'That's very vague, you can be an ally of anything.' We want to show that we're proud on campus and off campus."
The organization helps to create community between the members.
"I think it's super important for students to know that there's other folks like them on campus,"  André Favors, faculty advisor,  said. "I think it provides a safe space for people to talk about issues related to gender and sexuality."
People also form friendships and gain new experiences by being a part of this organization.
"Even outside of just the LGBT community, this organization has taught me a lot about how different people's life experiences are and how that changes the way we perceive the world," freshman Elliot DePappe said. "Everyone in this organization is so different, but we come together as one happy family with the shared middle ground that we are part of the LGBT community, or are allies of the community, even though we're so different."
The organization is open to anyone that supports LGBTQ+ rights, regardless of their sexual orientation or gender identity.
To get involved, contact Favors or visit the organization's Orgsync page.