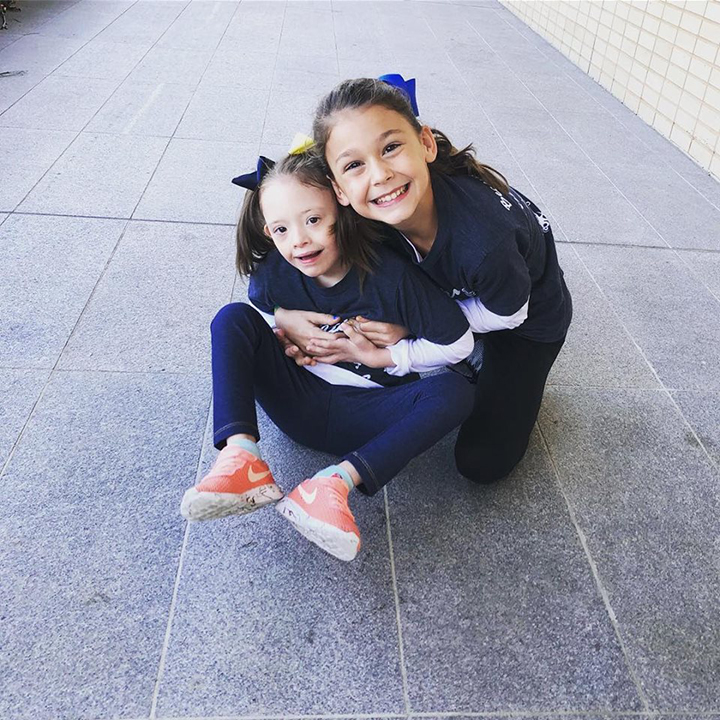 The Arc of Greater Beaumont will hold its eighth-annual Beaumont Buddy Walk, Oct. 26, at the Event Centre in Downtown Beaumont, beginning at 9 a.m. The event is a one-mile walk to raise awareness and support for individuals with Down syndrome.
"Usually we have around 2,000 people who come out and walk, and about 75 of these have Down syndrome," Teri Hawthorne, Arc of Greater Beaumont executive director, said.
Dawn White, an active parent at The Arc, with a son who has Down syndrome, said the Buddy Walk is important to her family.
"It is our opportunity to help raise awareness for Down syndrome and support our son, Trace, and his friends who are rocking that extra twenty-first chromosome," White said. "The best part is always spending time with our friends and family who support, love, and encourage Trace."
White said she loves being able to catch up with others who have a family member with Down syndrome.
Sarah Hardin, The Arc's board president and mother of Annie Hardin, who also has Down syndrome, said the walk allows time to visibly celebrate loved ones with Down syndrome.
"(It) is a great opportunity for us to increase awareness and advocate for their rights, which should be the same as anyone else's," she said.
The Arc of Greater Beaumont is a non-profit with a mission to enhance the lives of individuals with intellectual and developmental disabilities, Hawthorne said. The walk funds 80 percent of The Arc's events.
"Within the last seven years, we have raised over $750,000 from the community that is used for services that benefit our people at The Arc," she said.
Registration is $10. Participants who register before Oct. 4 will receive a T-shirt. To register or for more information, call 838-9012, or visit www.arcofbmt.org.